The Technical Infrastructure section has gone through many changes through it's life from starting off as the Technical Control Room, to the TCR and now the TI we have seen many advances in technology and our control rooms have always evolved to try to make the best use of this new technology.
From the earliest version: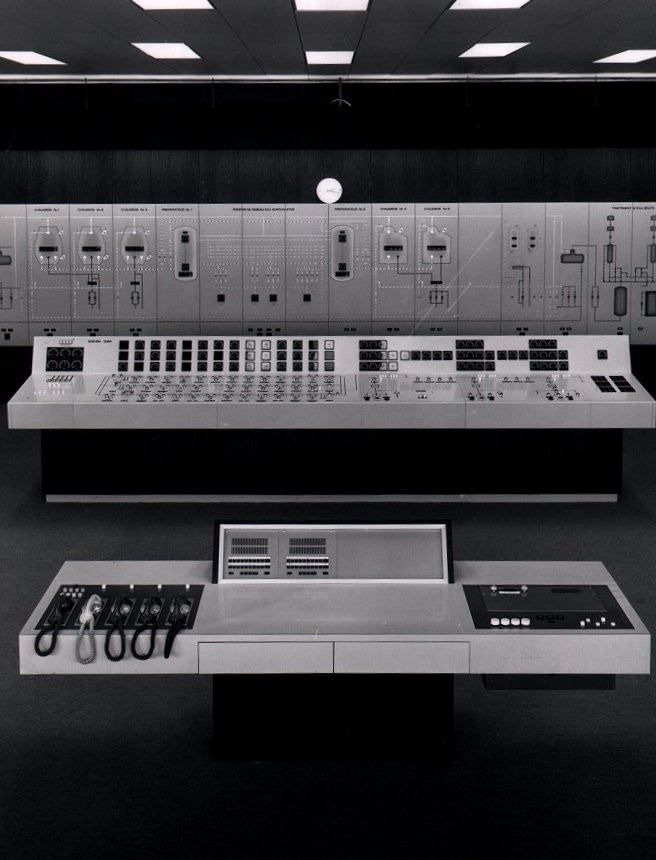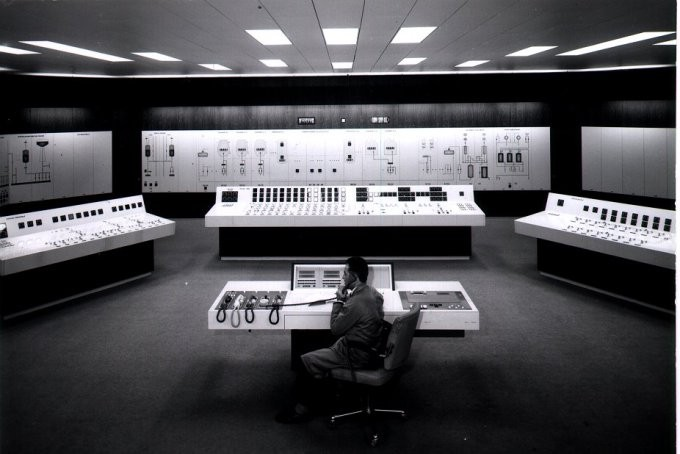 The Technical Control Room circa 1970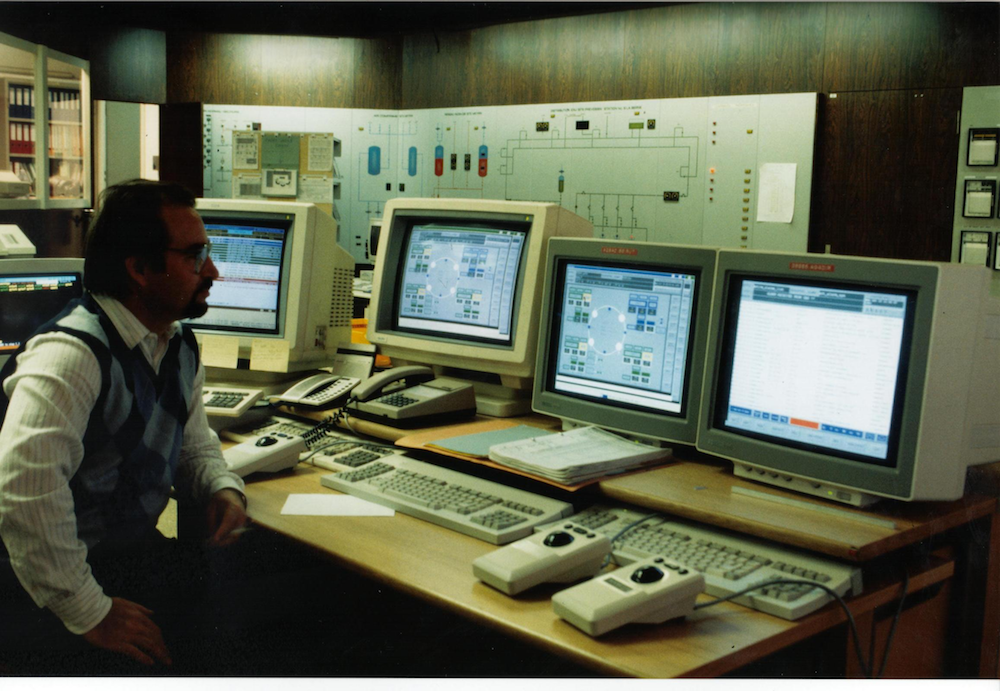 The TCR circa 1990
TCR circa 1999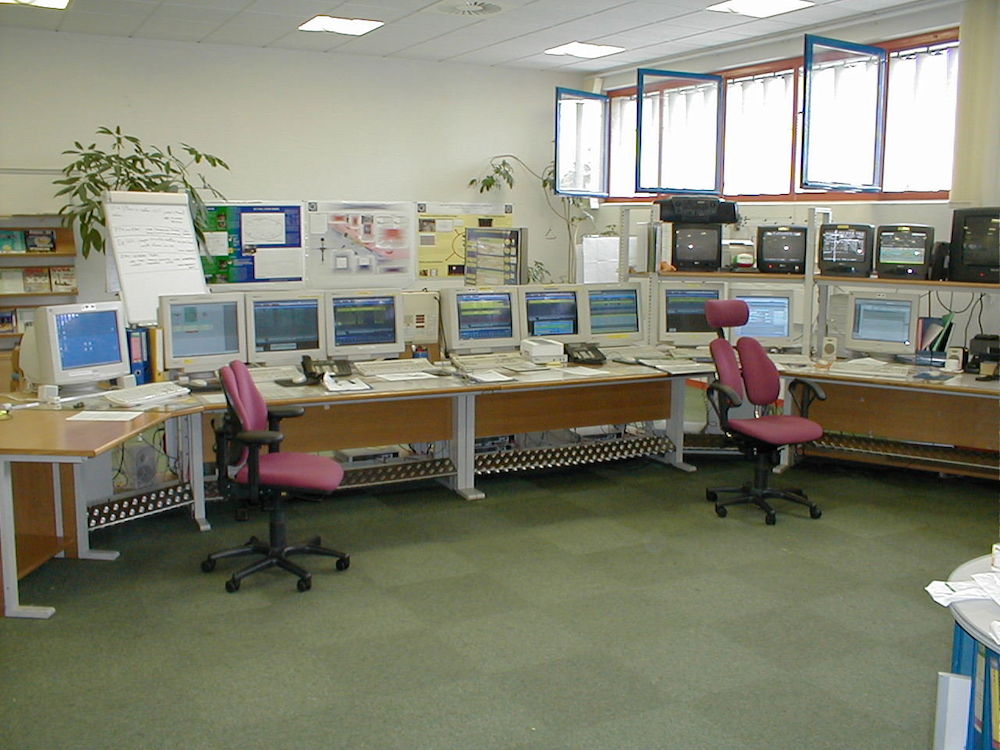 TCR circa 2002
In Februaury 2005 with the stop of the LEP experiment in preparation for the LHC, the TCR moved from it's original home to join the PS and Booster control rooms in the Meyrin Control Centre (MCR).
In April 2005, we went from two operators on shift down to one, with some of the staff being loaned out to other sections to assist in their preparations for the LHC. 
The CERN Control Centre (CCC) that combines all the control rooms for the accelerators, the cryogenic system and the technical infrastructure came into operation on 1st February. 2006
(Image: CERN)
To it's current version: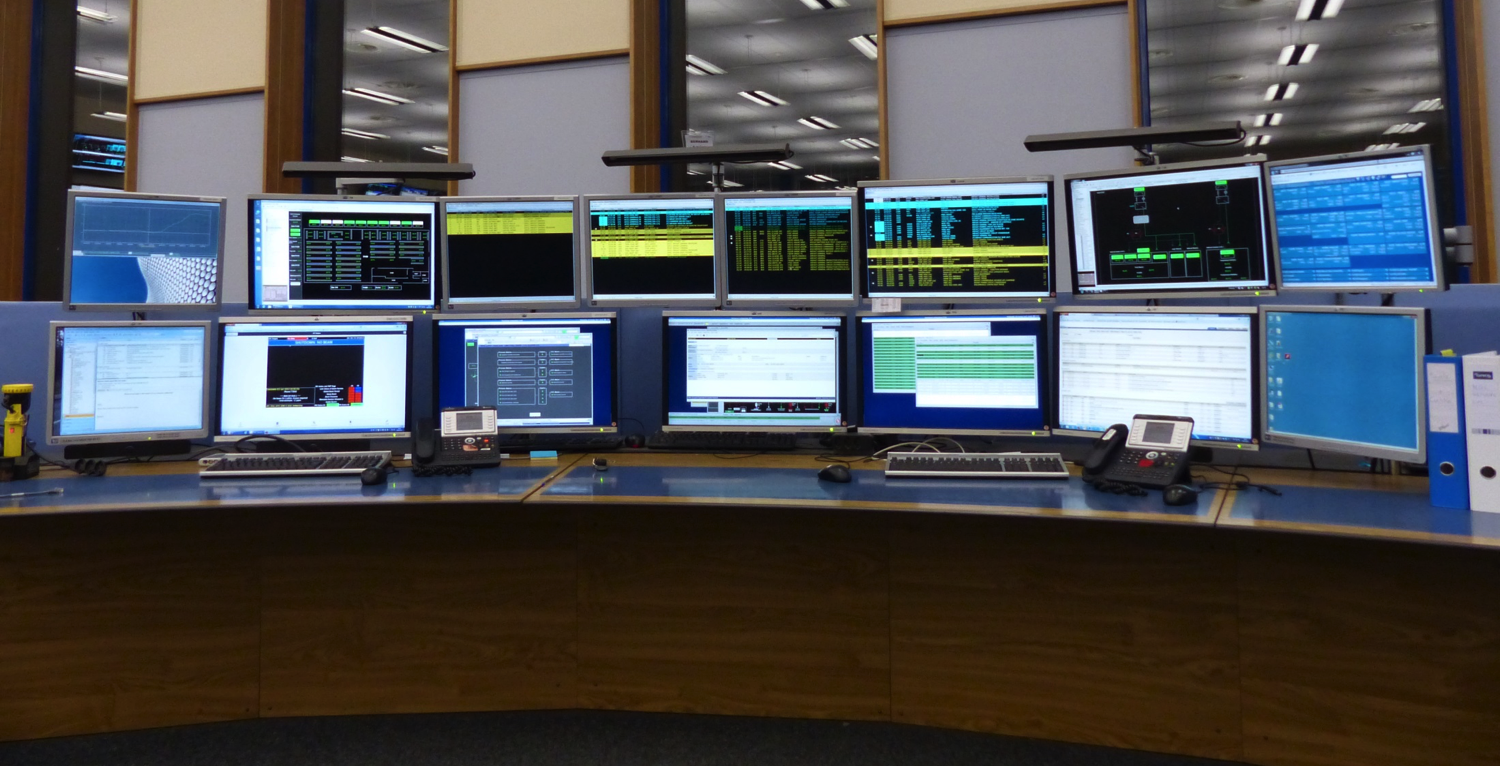 SaveSaveSaveSaveSaveSaveSaveSaveSaveSaveSaveSaveSaveSave