In TI we work 8 hour shifts monitoring the CERN infrastructure 24/7, and are one of the only teams that have a permanant year round presence at CERN.
We use a number of different applications to monitor our technical systems and can receive thousands of alarms a day that need to be prioritised, verified and treated. As we are dependant on the applications that we use, we are heavily involved in their development to ensure that we get the best user experience we can.
We monitor alarms for everything from the incoming 400kV EDF electrical supply to individual circuit breakers, the Fire and Gas safety systems, Cooling and Ventilation systems as well as more specific installations such as the Cryogenics for the experiments and the Environmental systems.
We act as the first responder and it is up to us to prioritise, coordinate and report faults and interventions. 
You could say that we are the cog that keeps the machine working.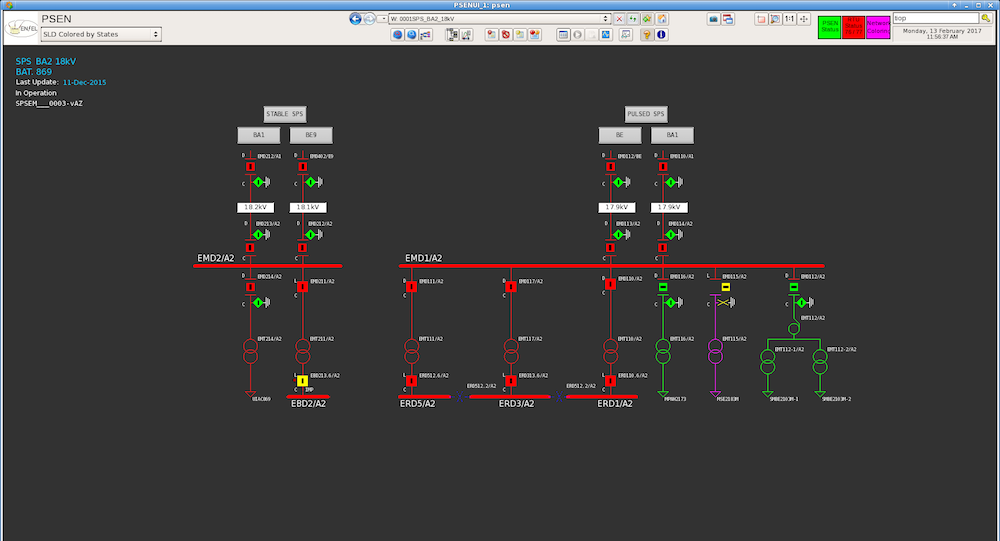 SaveSave