Here are some fun facts and statistics about CERN and the Technical Infrastructure team:
CERN can consume on average 180MW of electricity during the phyics run - approximately equal to a third of the consomation of Geneva - but this falls to less that 60MW when there is no physics!
The TI team treat an average of 48,000 phone calls a year - thats an average of over 130 phone calls per day!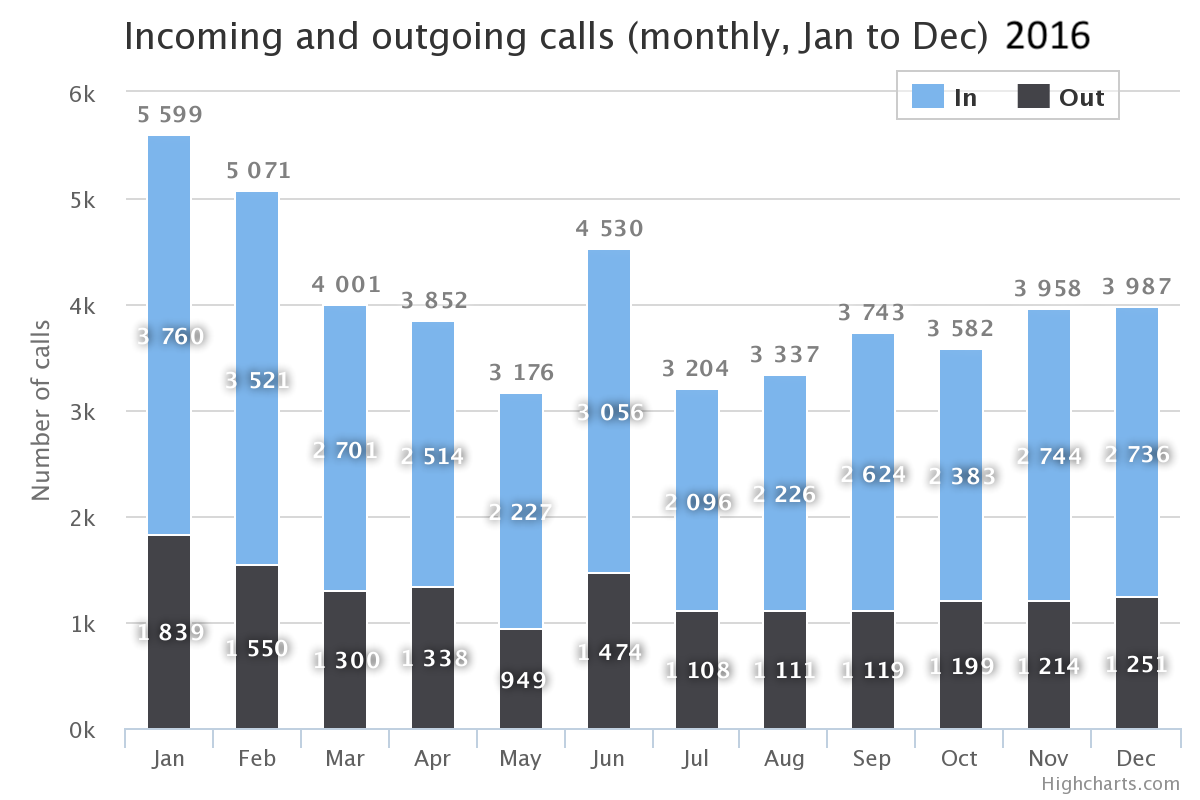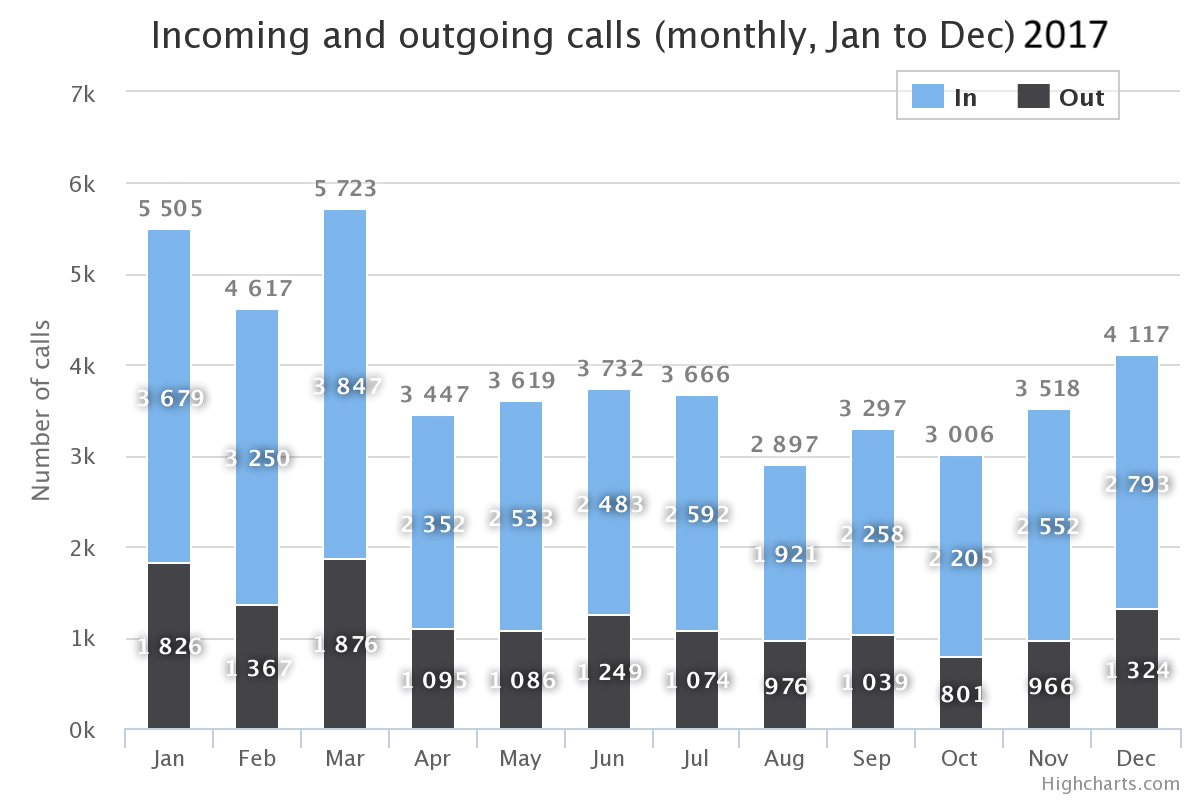 We also coordinated over 140 Major Events in 2016 - thats almost one every two and a half days!
With improvements made in procedures and machine consolidation efforts that number was decreased to just 65 in 2017!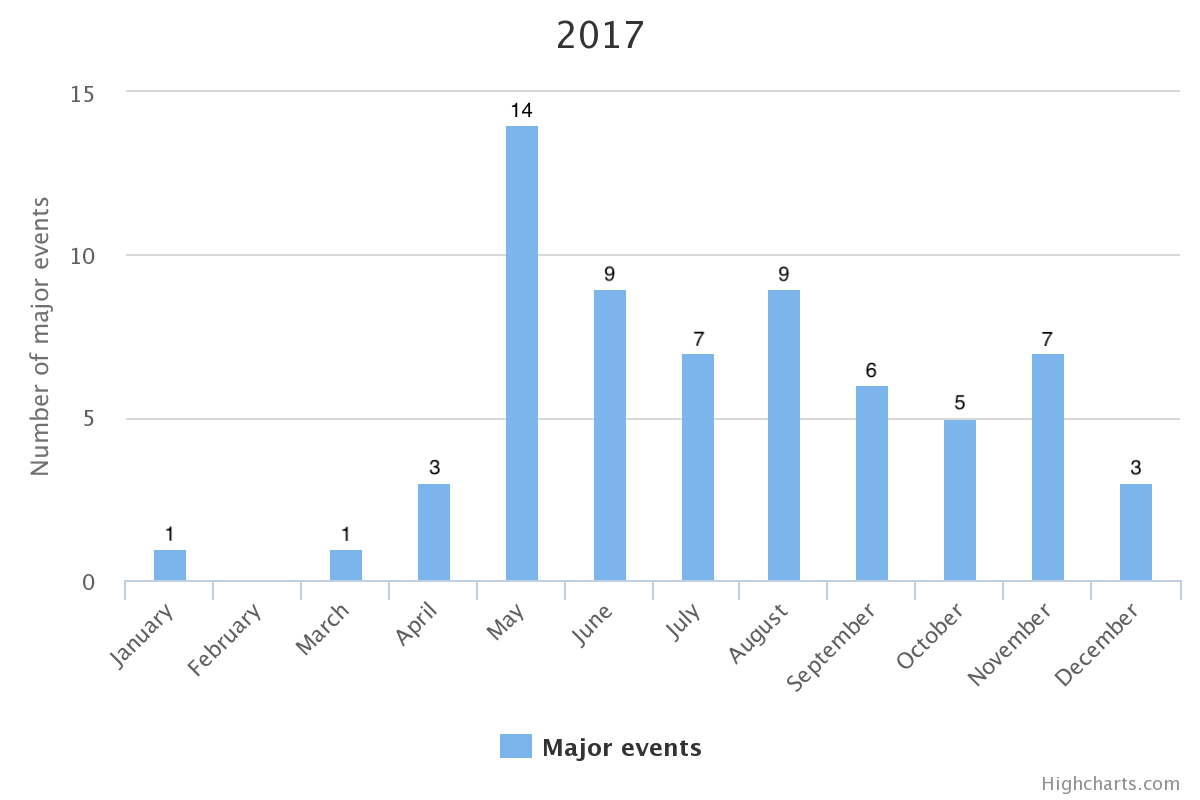 In 2016 we treated over 2.5 million alarms throughout the year and created over 7,100 work order requests.
In 2017 we treated over 3,2 million alarms and introduced a new alarm console, this resulted in the creation of over 7,700 work order requests thoughout the year. 
SaveSave
SaveSaveSaveSave